Coronavirus (COVID-19) Updates
There is no higher priority than the safety of our guests and team members.  Because of the Coronavirus (COVID-19) we are increasing our already diligent cleaning practices and ensuring all staff is washing their hands at least every 30 minutes.
All counter-tops, tables, bars, chairs, benches, doorknobs, sink faucet handles, and many other major touch points are being wiped down with disinfectants regularly.  We are following the latest Center for Disease Control (CDC) recommendations for sanitation procedures as well.
Currently all Sexy Pizza locations will remain open for normal business hours.  However in a continuing effort to keep Sexy Pizza Team Members and guests as safe as possible we are suspending all dine-in services immediately.  We will still offer Delivery and Takeout options and ask all guests to place their orders online using the link provided or call your order in.  Call ahead for Slice orders as well!   For precautionary reasons we will try to limit it 1 guest inside our restaurants at any time.
We will continue to monitor the situation closely and keep everybody informed of any changes.  Thank you and be safe!
#PIZZABAE IS A CLICK AWAY
3 DENVER LOCATIONS // LATE NIGHT DELIVERY FRI. & SAT.
Pizza Menu
ALL PIES AVAILABLE IN 12″, 16″, 18″, OR IN A CALZONE // GLUTEN-FREE & VEGAN OPTIONS AVAILABLE

= philanthropic pies: percentage of each pie sold is donated to one of our community partners
prices shown are for 12" pies
Everyday Specials
*NO BEER AT CAP HILL LOCATION*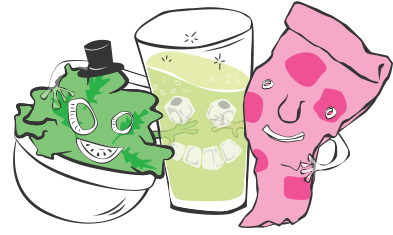 SLICE, SALAD & DRINK
$7.99
dine in and carry out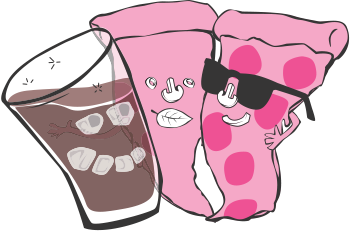 2 SLICES & DRINK
$7.99
dine in and carry out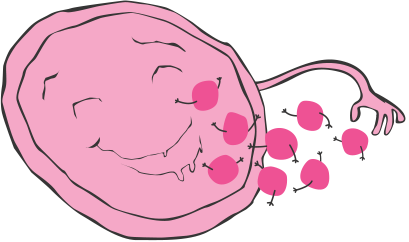 18″ 1 TOPPING PIE
$19.99
dine in, carry out and delivery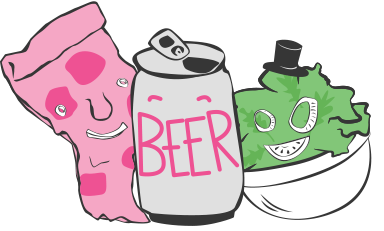 SLICE, SALAD & BEER
$9.99
dine in only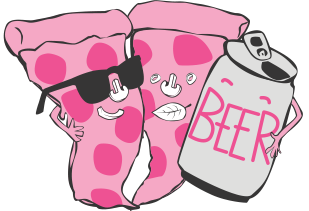 2 SLICES & BEER
$9.99
dine in only
"As a vegan dating a carnivore, Sexy Pizza gives us the best of both worlds."
3 DENVER LOCATIONS
SLINGING DOUGH IN THE MILE HIGH CITY SINCE 2008
CAPITOL HILL
1018 E 11TH AVE
DENVER, CO 80218
OLD SOUTH PEARL
1579 S PEARL ST
DENVER, CO 80210
JEFFERSON PARK
2460 ELLIOT ST
DENVER, CO 80211
Shop Sexy
ORIGINAL PIZZA APPAREL & ACCESSORIES

COMMUNITY INVOLVEMENT
COMMITTED TO MAKING A DIFFERENCE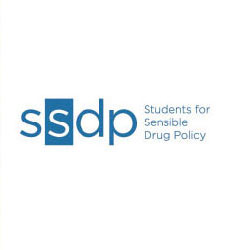 ​Since 2012, Sexy Pizza has supported the development of hundreds of young leaders in the drug policy reform movement. With that support, they have passed countless reforms on their campuses and in their communities, protecting the right to education, defending justice, and promoting safety, particularly for students and youth. Sexy Pizza's pies fuel our community when we serve them at events and through the financial contributions generated by purchases of the Sexy Sheik. And even if that weren't all true, I'd still order a Sexy Sheik every time I crave pizza, because that thing is f@%*#!& delicious.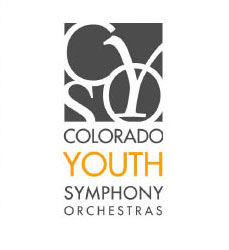 Sexy Pizza is one of the most forward thinking and dynamic businesses in Denver! Their support of local non-profit youth organizations is second to none. Colorado Youth Symphony Orchestras orders hundreds of pizzas a year for our young musicians and Sexy Pizza delivers on time with the best, freshest pizza in Denver.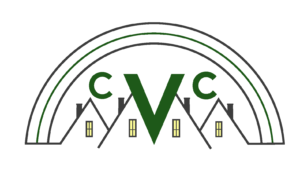 ​The Colorado Village Collaborative exists to initiate and invest in the development of resident-led villages. We embody radical solutions to homelessness: housing that centers human dignity, empowerment of marginalized voices, and design solutions that are affordable, sustainable and community oriented.  Self-governed tiny home villages provide a strategy for scaling housing through a quickly deployable, attainably priced method while addressing the larger drivers of our homelessness crisis.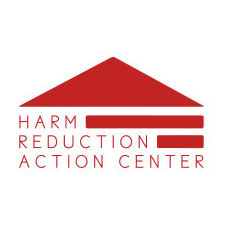 Sexy Pizza has provided a consistent source of community support through the years to the Harm Reduction Action Center. From donating pizza to our events to proceeds from pizza sales, Sexy Pizza has been an outstanding community partner. Owner, Kayvan Khalatbari, has gone above and beyond to support people who inject drugs (PWID) in Denver by donating his time and energy to our Board of Directors. Sexy Pizza makes our community a better place.
GET ON THE LIST & SAVE!
EXCLUSIVE DEALS FOR OUR MOST LOYAL PATRONS